Rediscover your body, the alignment and what's stopping you in achieving your handstand goal.
In this 3-hour workshop, we will mobilise our whole body and learn drills for becoming more aware and confident in standing on your hands, if it is with the wall or without.
The last hour will be dedicated to human anatomy with a presentation about key muscles that help us to balance on our palms and why are some of them important in our daily life too.
Workshop suitable for beginners too!
The recording will stay with you for 6 months, so you have enough time to watch it whenever you can. Anatomy presentation can be downloaded here.
---
Bending backwards is something extremely hard (except if you got some hypermobile genes probably). It's also complex with lots of body parts involved: wrists, shoulders, whole spine/core, hips and sometimes even ankles need to be not just flexible, but also strong in order not to damage certain tissues.
Understanding the way our body is build, how it moves, and how we stabilize it, will give you a new insight into not just backbending, but also into your posture and movements outside of the yoga mat. You will learn why we feel pain, and how to avoid it, and how to become stronger in your backbends too.
The first 1.5 hours is a practice, along with breath and explaining preparation for full backbends ending with the wheel and camel pose. Last hours is dedicated to the anatomy in relationship with backbends.
Download the presentation here.
---
This workshop will teach you all you need to start your Pranayama journey (that leads to meditation!). Click the picture to be redirected to be able to purchase and watch (and also practice!).
Additionally, you'll learn about your core, how to use it and why it's so important to know all of this,)
Practice with me and other amazing teachers online on moviing.co and use my code "LENKA25" to get 25% off the monthly subscription and to support me as a teacher. First 10 days are free!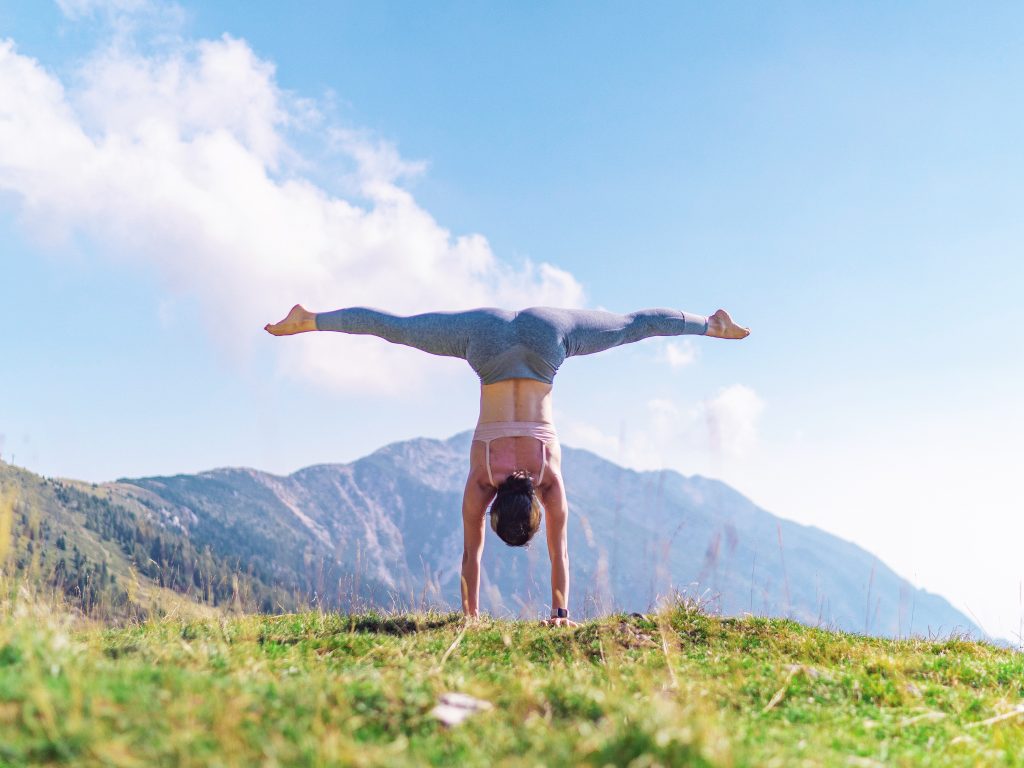 I've created six classes to start your handstand journey. But they can be easily practiced even without having handstand as a goal,)