This workshop will teach you all you need to start your Pranayama journey (that leads to meditation!). Click the picture to be redirected to be able to purchase and watch (and also practice!).
Additionally, you'll learn about your core, how to use it and why it's so important to know all of this,)
Practice with me and other amazing teachers online on moviing.co and use my code "LENKA25" to get 25% off the monthly subscription and to support me as a teacher. First 10 days are free!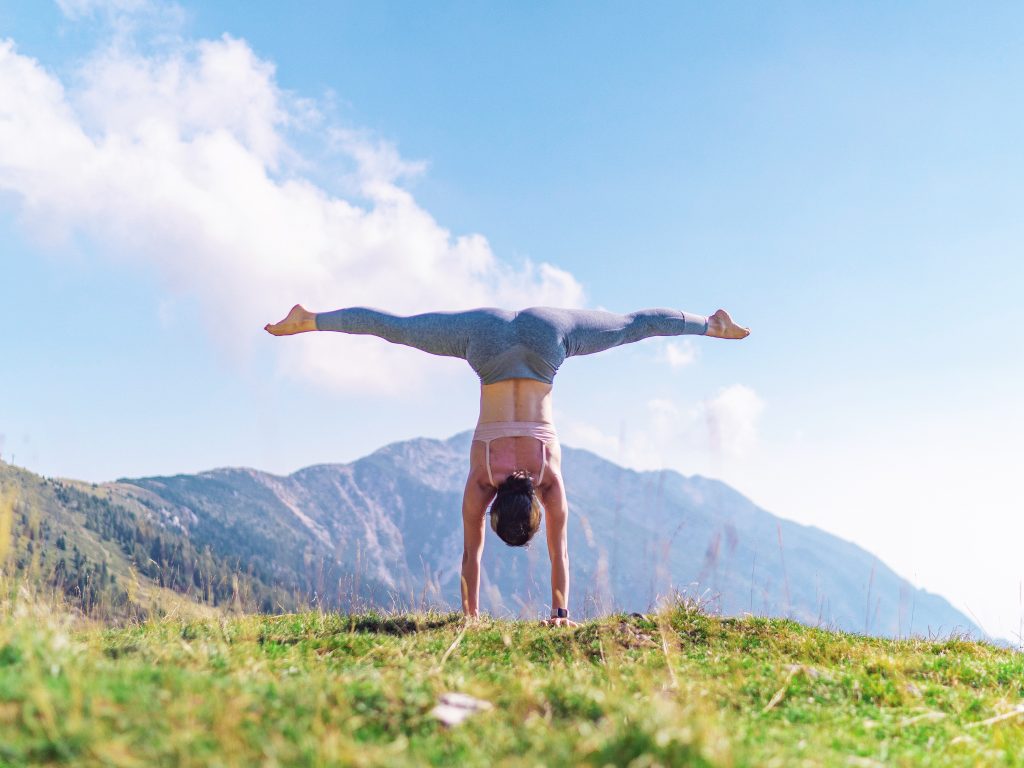 I've created six classes to start your handstand journey. But they can be easily practiced even without having handstand as a goal,)